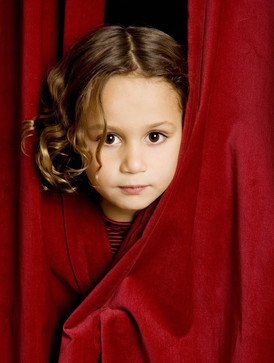 Opening a new group of students ages 4 to 17, to take part in our productions, as well as offering you the open acting classes.
Theatre Studio "Bravo" will provide a unique opportunity to plunge into the magical world of theater.
Training will take place in the playful manner and enable children and young people learn the basics of acting. At the studio student will learn to speak correctly and beautifully to become more eloquent and interesting people, be able to play on stage, to experience the atmosphere of collective creativity. Costumes and scenery, lighting and musical arrangement will allow everyone to feel like a real artist.
Getting to know the basics of acting gradually and dynamically . The cast of the training carried out through exercises that provides :
Logical thinking
A sense of partnership
Coordinate in space
Expressiveness of the inner and outer plastics
The development of emotion .
The development of visual memory , attention
Registration: https://www.bravotheater.com/en/registration